Ignazio and Maggio Cipriani
MrC Residences Coconut Grove
2655 S Bayshore Dr., Miami, FL 33133
With world class architecture and interiors, Mr. C Residences Coconut Grove is bringing quintessential Cipriani style to one of Miami's most charming neighborhoods.
Residential interiors and amenity spaces channel the nautical tradition that gives Coconut Grove its unique character and soul. Yacht-inspired shapes, rich natural materials and masterful craftsmanship touch every detail of the design.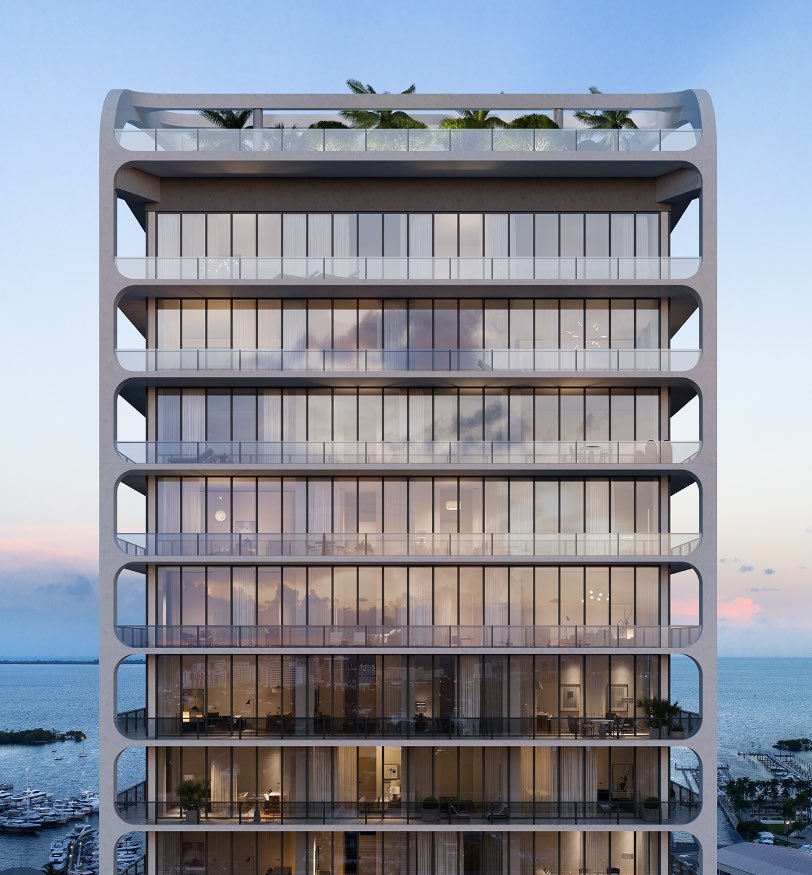 Residences and amenity spaces incorporate high-gloss wood millwork in the spirit of luxury yachts, floor-to-ceiling glass, and large terraces for outdoor living.
Urbane and sophisticated, yet unfailingly welcoming, Mr. C Residences Coconut Grove will be the meeting point and residence of like-minded people from around the world.