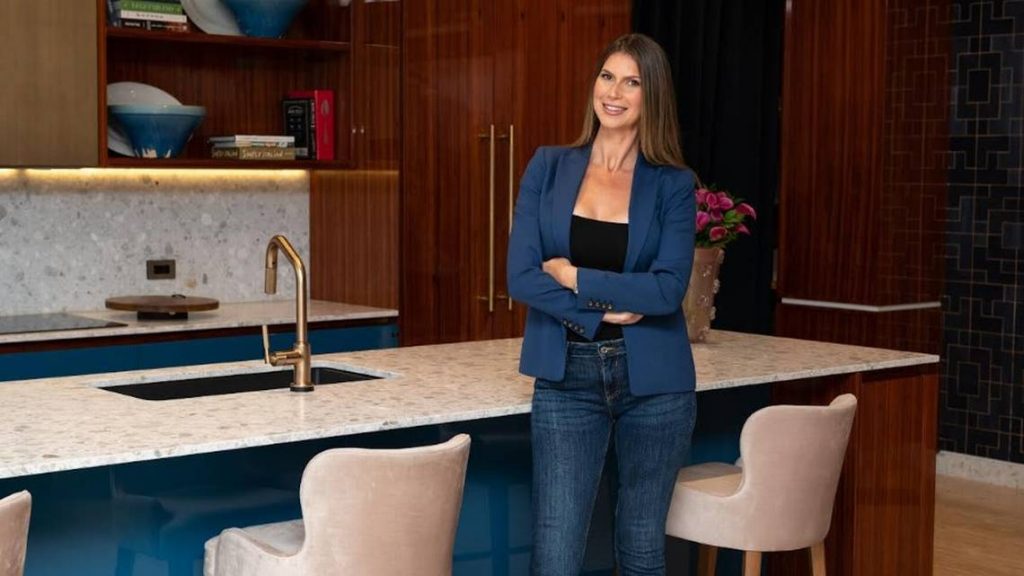 How hot is Miami's real estate market?
"Selling Sunset's" Maya Vander even wants the Magic City to be spotlighted on the hit Netflix show.
On Tuesday, the reality star toured the $7 million marquee penthouse at Mr. C Residences Coconut Grove, the latest project by fourth generation Cipriani brothers Ignazio and Maggio.
The 3,500 square foot, four bedroom pad (plus a den) has an incredible water view, naturally, as well as various other perks. The lucky owners will have access to an in-home private chef, "doorstep happy hour" and rooftop pool lounge.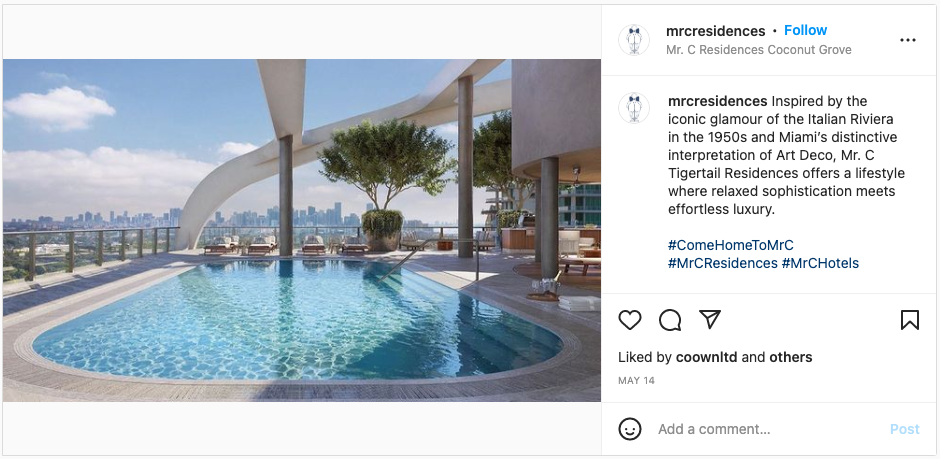 "I love this project and am very happy for my clients to purchase there," Vander writes on Instagram of the tony property. "Great location and amazing walking distance, which is always a plus."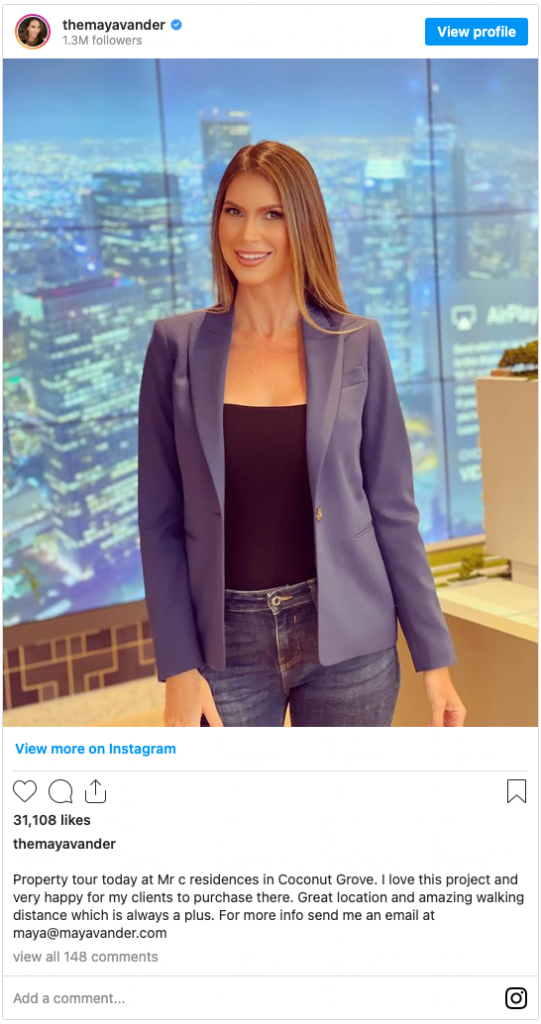 You think you have a tough commute? Try being Vander, who flies back and forth between the two coasts to shoot scenes for the "docusoap," which documents the well-heeled employees of L.A.'s Oppenheim Group.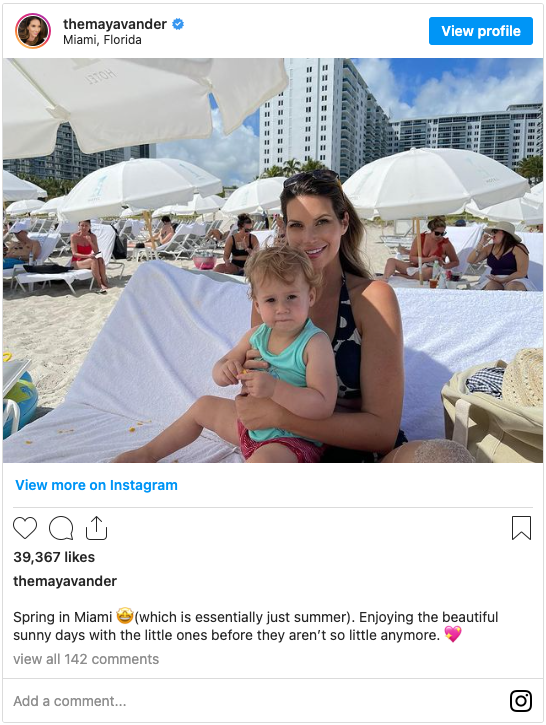 The 32-year-old Israeli, who also runs the day to day operations of the Maya Vander Group in Coral Gables, loves the 305 and logging all that time in the sky doesn't bother her.
She sees great potential in her new hometown.
"I believe we have so much to offer here," she told the Miami Herald. "I moved to Miami part-time five years ago and have already noticed a huge change. The skyline keeps getting better as the city experiences unprecedented growth, I feel that there is a lot of potential."