The Cipriani namesake dates back to 1931 when Giuseppe Cipriani opened Harry's Bar in Venice. Fast forward four generations, the brand has evolved into world-class hotels, restaurants and residences across the globe.
We had the opportunity to catch up with Ignazio Cipriani, a fourth-generation involved in the family business to talk all about the exciting history and evolution of the brand. Spearheading the Mr. C Hospitality projects, Cipriani aims to explore the European glamor of the timeless brand, with an emphasis on his modern eye.
What does working with a company with so much deep rooted, personal family history mean to you?
My brother and I have been breathing hospitality since we were kids and were lucky enough to embrace the passion for good food, good service, warm hospitality from great mentors like my father and grandfather. It was never about too many words but about watching them serving people with love and always striving for quality in every detail of the business and this has been the best school.
The Cipriani footprint expands across many states and nations, is there a specific location that means the most to you and your family?
We are now in over ten countries around the world with the Cipriani brand and we are expanding as well the Mr. C concept in an increasing number of locations. Every city, neighborhood has its uniqueness and we typically embrace projects in areas that are appealing to our customers and us too, since we need to spend time there to develop and oversee what we open. I must say though that Coconut Grove, has revealed itself as a wonderful community that combines natural beauty with a civilized yet vibrant charm.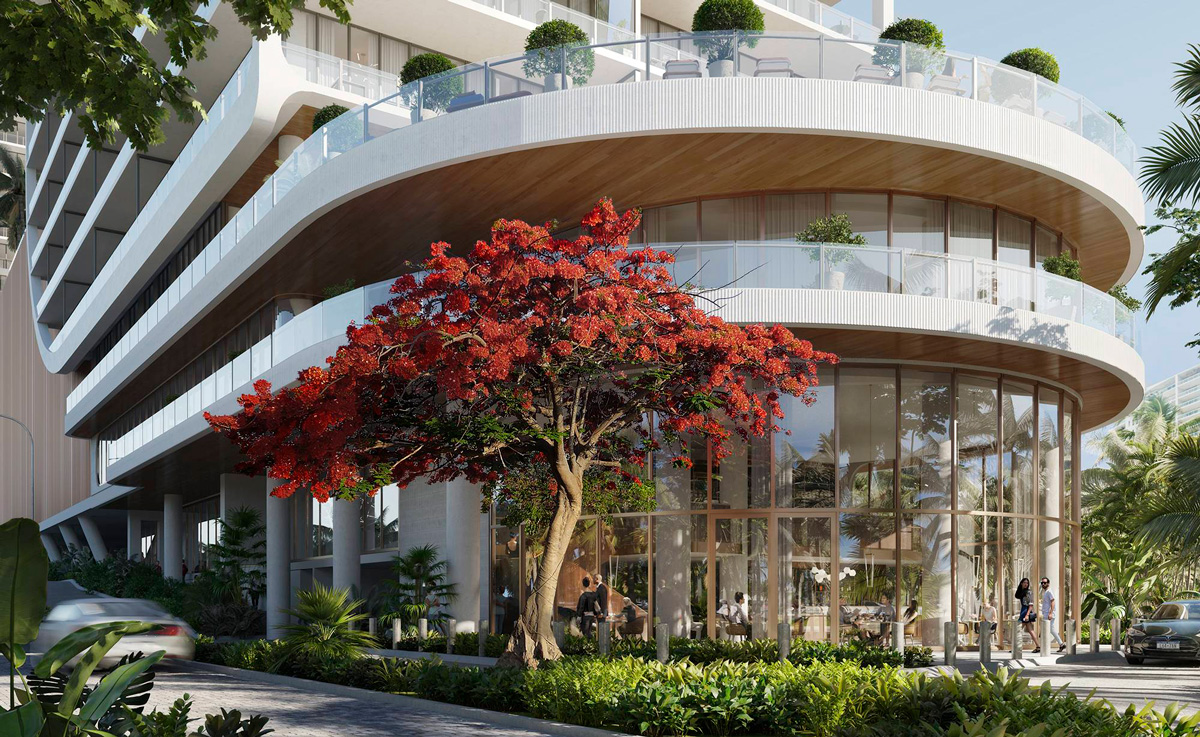 Mr. C Residences and Hotels are a relatively new venture, why was it important to transition into this space?
The Mr. C Hotel concept was born because my brother and I saw a gap in the hospitality world, we wanted to create an environment with a relaxed sophistication, fresh but not trendy, true to our values yet independent. The success of this vision let naturally to translate the services, amenities and design we had implemented in the hotel to people's homes and their everyday life. In line with the level of service each guest receives at Mr. C Hotels, we have created a selection of amenities for residents, such as a full-service Bellini Bar cart, brought to resident's doorsteps, serving legacy cocktails. Additionally, each building will include billiards and a library, cinema rooms, private dining with a dedicated chef and much more.
The Mr. C legacy is expanding into a full 360-degree hospitality brand with its residences in Coconut Grove and Dubai, how has this venture differed from your other hospitality endeavors?
The residential evolution of the Mr. C brand continues the path of sophistication design, dedicate attention to wellness amenities including beautifully landscaped areas, spa and fitness, dining customized solutions and a variety of serviced lifestyle experiences.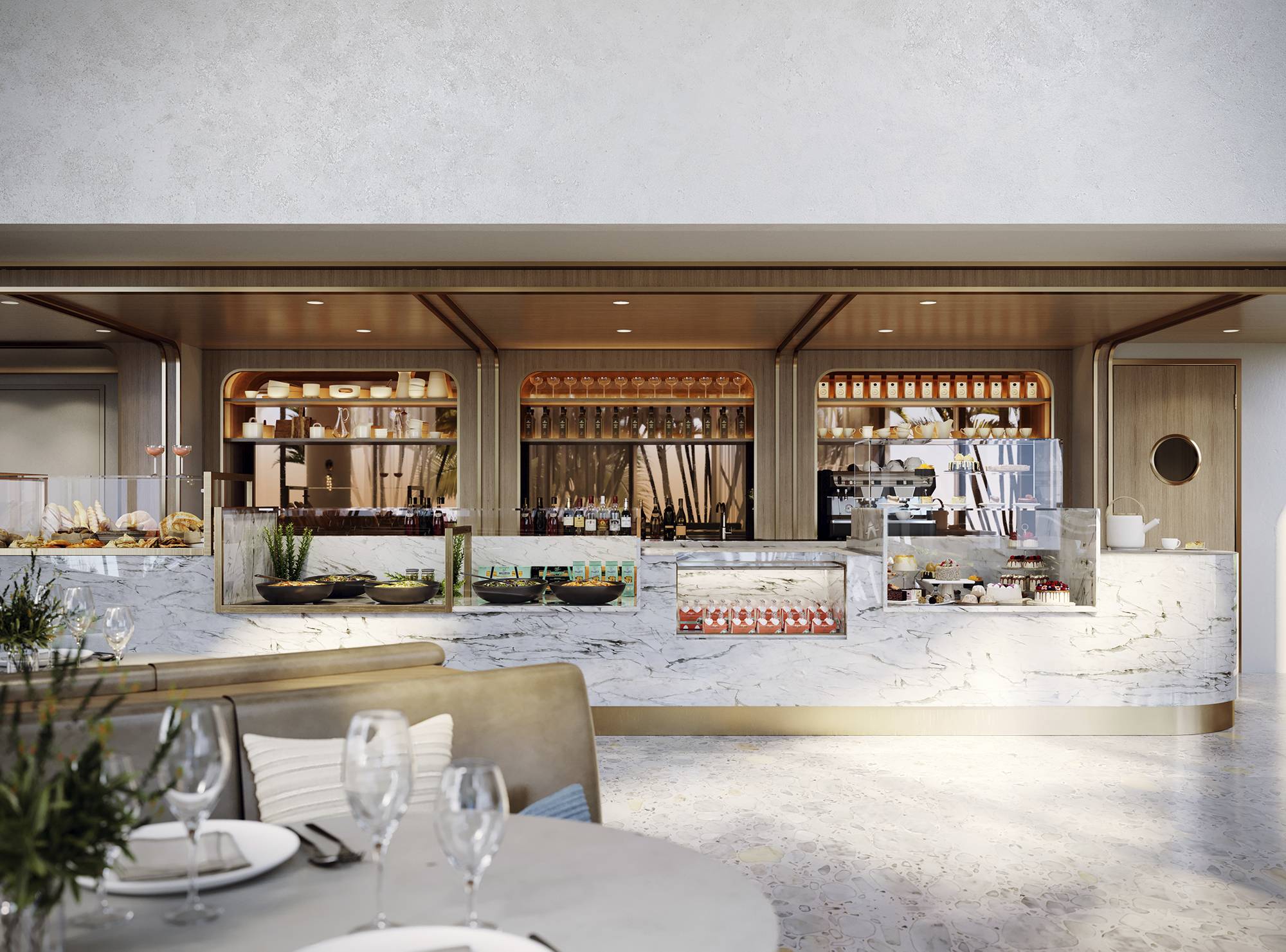 How do you see the Mr. C brand evolving in the next few years?
The response to Mr. C Hotels and Residences has been truly overwhelming and we are continuing to explore new markets and opportunities every day. Aside from the Bellini restaurant concept that complements the Mr. C Hotels we are developing La Bottega, our first high-end Italian Market and Cafe as part of Mr. C Residences Coconut Grove. Both Bellini and La Bottega are inspired by my childhood and family trips to the Italian countryside, where you could find a different and authentic culinary experience on every corner.