"Mr. C represents a modern vision of Old World simplicity and stylish European glamour."
— Ignazio Cipriani

Modern Luxury by the Fourth Generation of Ciprianis
In 1931, on a tiny street off of Venice's magnificent Piazza San Marco, Giuseppe Cipriani opened Harry's Bar. In the decades that followed, its welcoming atmosphere and thoughtful attention to detail made this intimate space an iconic destination for stylish locals and international visitors, including a who's who of European royalty, literary figures, and global celebrities.
Today, almost 90 years later, brothers Maggio and Ignazio Cipriani, members of the fourth generation of the Cipriani family, have drawn on their rich familial history as well as their own 21st-century perspectives to create Mr. C, a luxury hospitality and residential brand for glamorous modern living.
Mr. C hotels and residences live up to the highest standards of design and are set in the most extraordinary global locations. Honoring the approach to service that began in their great grandfather's single thoughtfully conceived bar on Calle Vallaresso, the brothers have made personalized attention offered with genuine 
care an integral part of Mr. C's DNA.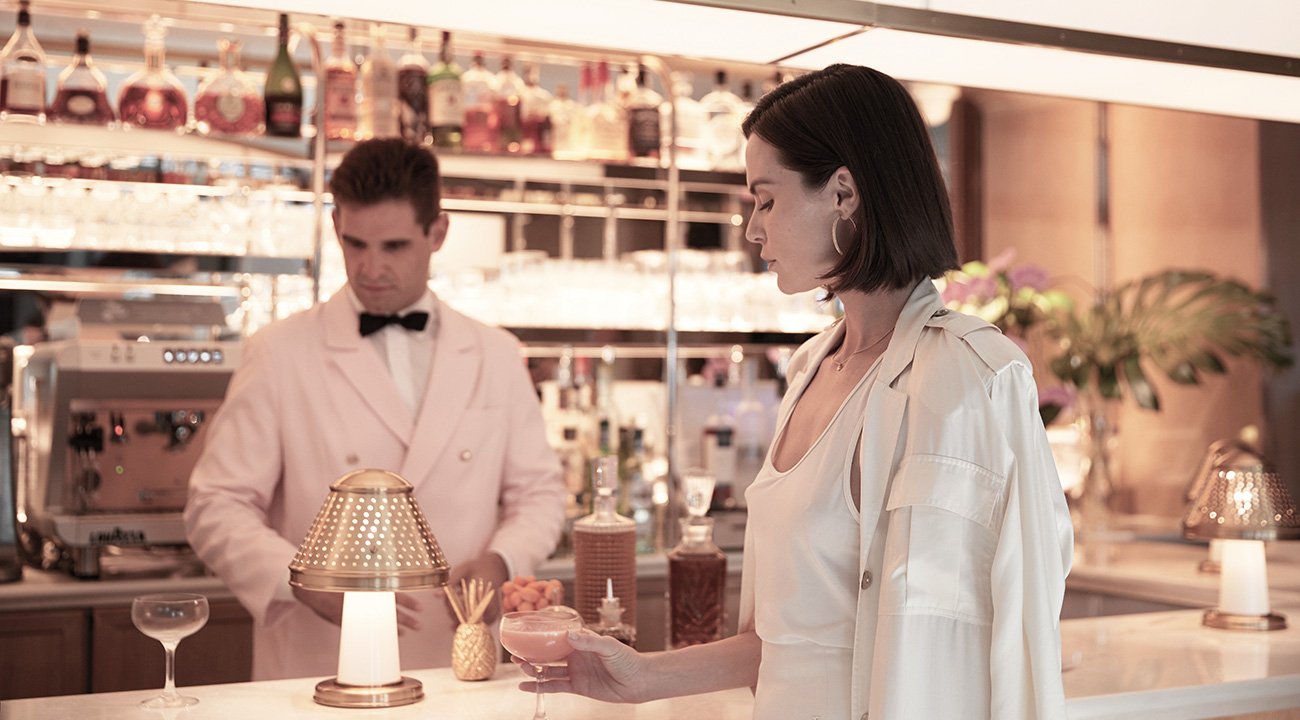 Signature Mr. C Cuisine + Cocktails
Mr. C restaurants feature cuisine inspired by the Italian kitchen and prepared using the finest, freshest regional and imported products. The atmosphere is gracious, and the service is impeccable, allowing guests to fully enjoy the company of their dining companions.
From classic cocktails, including the Bellini, created by Giuseppe Cipriani in 1948 at Harry's Bar in Venice, to perfectly curated wine lists, Mr. C lounges are the ideal spot to sip an aperitif before dinner or enjoy a nightcap before tucking in for the evening.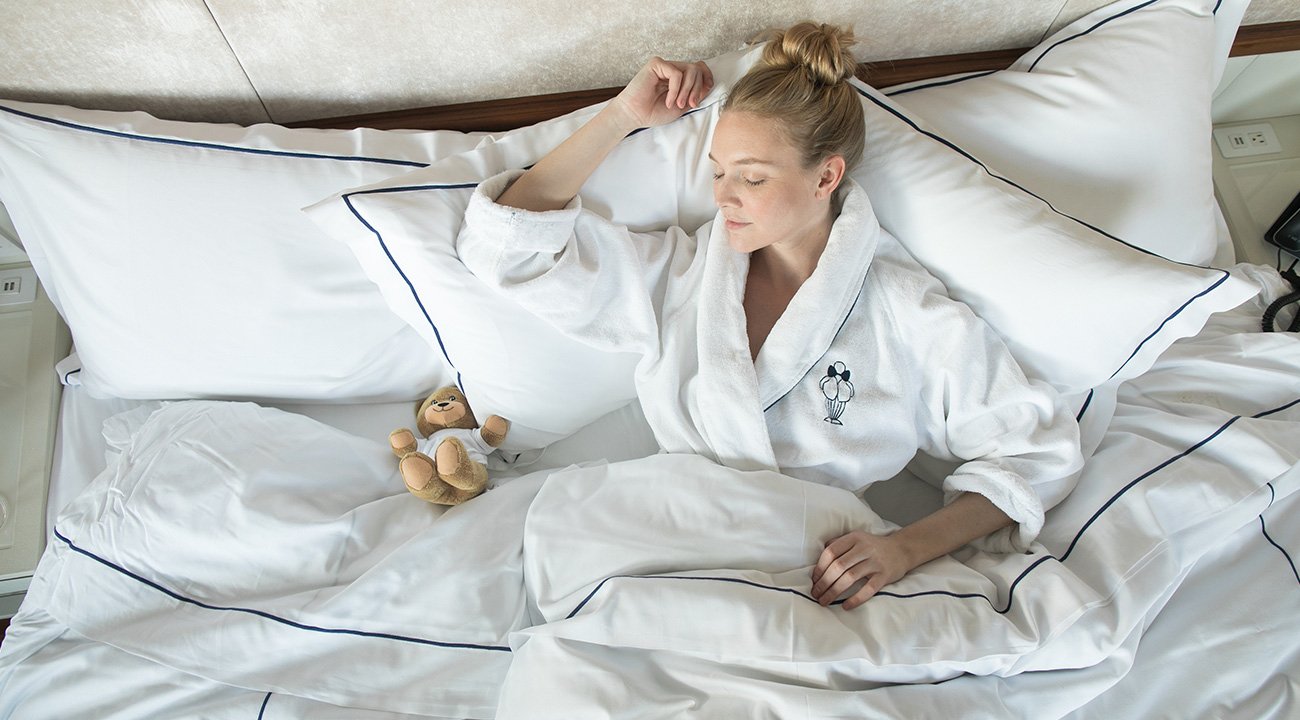 Elegant Service and Personalized Experiences
Whether guests are traveling for business or pleasure, or a bit of both, they find beautifully designed and equipped amenities for health, wellness, and relaxation. Fitness centers, pools, spas, terraces, and gardens cater to every mood and whim.
Service delivered with care and discretion is at the heart of Mr. C's hospitality philosophy. From a personal welcome by lobby staff and bartenders who shake the perfect cocktail, to housekeepers with an eye for detail, residents and guests are treated to every comfort.